CareSync | Care Coordination Reviewed by Cathy Foreman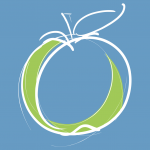 A centralized area that stores and organizes health and medical information for you and your family members is a critical component of household management. When that task can be streamlined, digitally stored, easily accessed, shared when needed and with complete portability then you have one of the best rationales for owning a mobile phone or tablet device. Thinking even bigger, add the capability to collect and store copies of one's actual own medical records onto this mobile device and you are at the forefront of a new age of healthcare. An app called CareSync | Care Coordination brings these powerful capabilities to a mobile device. It functions as a personal or family health and medical information organization system.
The CareSync | Care Coordination app is free for as many family and care team members as you wish. Enter the information yourself and use the handy visit tools to create engaging communication with your healthcare providers and care teams. With an optional upgrade called CareSync Plus a service steps in to collect and store, within your own web-based and mobile device CareSync account, all of your actual medical records and lab paperwork. A daunting, time consuming and even expensive and sometimes impossible task for the average person is outsourced to the CareSync team. The end result is a true opportunity for participatory health care with individuals and families empowered through ownership of and easy access to their medical information.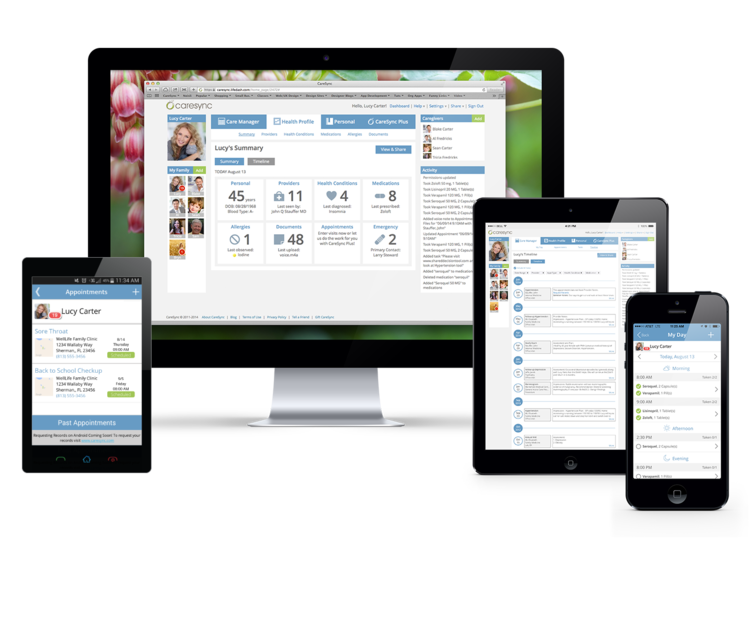 The CareSync app is web-based and available for Android and iOS platforms. The interface is organized clearly with individual profiles for every family member. Each person's profile area is divided into sections and includes a care plan, a care manager, a health profile, and a personal information zone.
*The "Care Plan" is a summary section with a daily synopsis of the current day's medication schedule, appointments, and any tasks or goals. This is an excellent area for families with a more medically involved loved one to store caregiving information such as bathing schedule, home exercise routines, and even therapeutic goals.
*The "Care Manager" section serves to store all past and future appointment information. It is this section where the very unique and powerful medical digital record and provider visit summary feature of CareSync Plus functions. It is important to note is that once a CareSync Plus user has their digital medical records in their account the copies remain theirs even if they choose to discontinue the purchased upgrade subscription.
*The "Health Profile" area serves to hold many pieces of medical information including a provider list (with the ability to phone or fax directly from a mobile phone), a list with both ongoing and resolved health conditions, (with an area to document specifics of that condition), current/past medications and dispensing schedule (with the ability to generate a compliance graph), an allergy profile (including severity, reactions, and a note area), and a log section to track a wide variety of different measurements (including mood, pain, blood pressure, heart rate, glucose, and body weight data). Interesting to note, CareSync has the capability to link up and connect with a selected number of other health apps and devices to easily transfer the various pieces of device-measured data into one place on CareSync. This function even includes an option to connect to a selection of fitness apps and wearables such as the Fitbit. The last area in the "Health Profile" section is the documents section. This is a designated storage area that houses digital copies of a variety of critical medical and personal paperwork ranging from legal documents, insurance paperwork, lab work results, and more.
*The "Personal Info" section holds information such as emergency contacts, address, date of birth, blood type, and health insurance ID numbers.
Three separate families trialed CareSync for the BridgingApps review. All were very pleased about their experiences with and the unique capabilities of CareSync.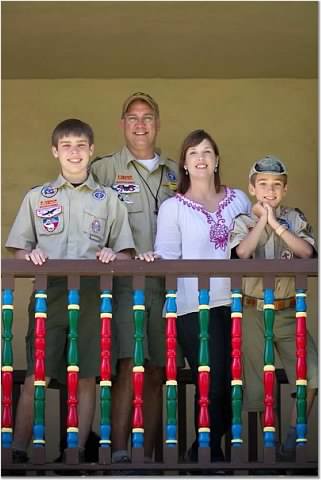 The first family has a medically involved teenager who has been ill throughout his life with frequent hospitalizations and countless number of various doctor and clinic visits. His mom chose to purchase the CareSync Plus optional subscription service for her son's portion of their family account. CareSync staff, through proper HIPPA compliant and medical record release procedures, gathered her son's lifetime of medical records beginning with birth and uploaded them into his CareSync account. Each record was summarized by the CareSync staff and attached to a timeline feature within his account. The mom noted that her son's medical records and summaries are now at her fingertips with the capability to immediately email or fax to health care providers as needed. During the trial period she successfully shared an ER visit medical record and summary to her son's healthcare team almost instantly. A daunting process that used to take her hours to complete, can now been efficiently accomplished in just a couple minutes. She also sent her son's records with complete ease to a new specialist for his review during an initial consultation visit. The teenager's mom commented that her son is gearing up to attend college away from home and plans on using the CareSync app to help him better manage not only his own medical care, but the care of his service dog too. They created a dog CareSync profile that includes all of the service dog's veterinarian and grooming records. The whole family is excited by how CareSync has simplified their lives by allowing them to have very easy and organized access to all medical records at all times.
The second family that trialed CareSync decided to subscribe to CareSyncPlus for three out of four family members. The mom felt that the sign up was relatively easy and appreciated the option to input account information from her computer since she knew she would be typing more for the initial set up period. She liked the automatic look up feature for physician information when inputting family healthcare providers and felt that was very time efficient. The concierge service offered at set-up was excellent. There were several very helpful phone conversations and the CareSync staff was very courteous and eager to please. The mom commented that this experience was a refreshing change from the often brusque interactions she has with medical personnel in physicians' offices. She used the chat box function as well and thought with both phone and chat box experiences indicated signs of great customer service. One feature on her wish list would be the addition of an area for basic toileting information or at least link to an app that helps bowel management program and tracks information to share with doctors.
The third family that trialed the CareSync app has three children and an adult family member with physical and cognitive impairments due to a stroke. The spousal caregiver/mom did not feel the need to have copies of all her family members' medical records at this point and choose to use the free version of CareSync. With almost daily doctor and therapy appointments, she loved the portability and the centralization of all her family members' basic medical information, medications, appointments, medical power of attorney documents, insurance cards and id numbers and provider contact information. She appreciated an area to record her husband's body weight and blood pressure data as both those pieces of health data are being monitored. She would love to see future versions of the app include an area in medications for implanted medical devices (she used the basic document section to house scanned paperwork). Some type of documentation system to log medical expenses including co-pays, medication costs, deductibles, out of-pocket expenses, and mileage/parking would be very helpful to her as the financial aspect of managing her husband's care is very challenging especially when completing income tax paperwork.
BridgingApps highly regards the CareSync app as a powerful tool for all families, but especially for families with medically involved loved ones. The organization potential alone makes CareSync a real management asset but the opportunity for personal ownership of one's medical records is huge a step towards empowering families to consistently be the best advocates for their own health.
Assistive Technology Update Podcast | CareSync Segment:
Play in new window | Download